How does Mediation help?
Mediation is teaching how to communicate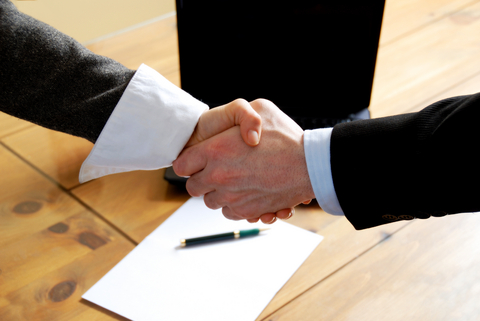 Many aspects of Mediation make it a good option when going through a divorce or separation process, especially when there are children in common. Some of these aspects are:
The reestablishment of communication between parents and provide a neutral and confidential atmosphere where they can discuss the issues of the separation which worry them.
Encouraging the couple to work with a cooperative attitude separating all the legal issues. In mediation, each member of the couple is on the same side: the family. With this point of view as a reference, they can learn to prioritize the common interest; parenthood, over other personal issues.
Help parents make their own decisions about the future of their children, without the interference of others or others making these decisions for them. Agreements reached are those of the parents and it is their right to decide.
Mediation helps find new solutions to problems that have been discussed over and over again by the couple without success. Mediation creates areas of agreement that help problem solving in the future.
Mediation clearly benefits the children as it analyses the behavior and attitude the parents should adopt to soften the consequences the separation might cause during the period of the child's adaptation to the new family situation.
Eight Advantages of Mediation
Mediation creates a cooperative atmosphere between parents that benefit their children.
Reduces the possibilities of parents using their children for their own personal interests.
Prevents the negative consequences for children after the separation.
Negotiation training for the couple.
Helps parents take decisions about their children and their future in a collaborative environment.
Offers an individualized agreement for each family.
Reduces the emotional cost in a separation.