Separation, Children and Positive Parenting
In a separation or divorce there are many aspects related to parental responsibilities and children's rights.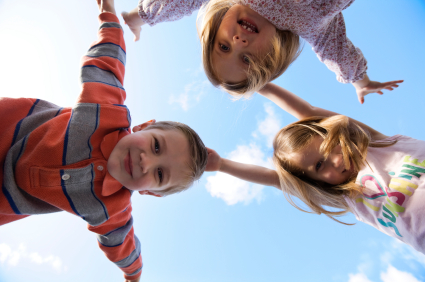 ¿What is Positive Parenting?
Positive Parenting "refers to parental behavior based on children's interests such as nurturing, affection, protection, enrichment and personal security, non-violence, which provides personal recognition and educational goals and includes the setting of guidelines to foster the development of the child, the feeling of being in control of their own lives and enabling them to achieve more within the family, academically, with their friends and in a social and community environment", [Recommendation Rec (2006)19 of the Committee of Ministers of the Council of Europe].
In a separation, it is important that the intense emotional situation the parents are going through as a result of the separation does not permanently impede responsible, shared and adult parenthood. This means not creating insuperable barriers at the height of the conflict which, in the future, would limit their role as parents. To keep a healthy and positive parenting some key points should be considered.