What is Family Mediation?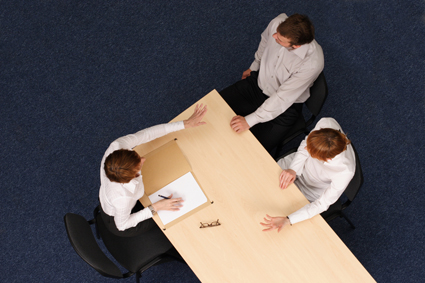 The Family Mediation in cases of separation and divorce is a service where couples request and accept the intervention of a third person, the mediator, to help them reach an agreement on how to reorganize their role as parents and identify their interests and similarities in order to reach an agreement during the negotiation that satisfies all the family members. Mediation tries to help people understand that a break up doesn't mean the children cannot have an open and balanced relationship with both parents
In mediation there are no winners or losers, the conflicts are resolved in a climate of parental cooperation by way of finding solutions which benefit all those affected.
Separations or divorces
Each separation or divorce is as unique in its way as the relationship that went before it. In a marriage or partnership, couples work together to solve family problems. Parenthood and education of the children is difficult even in the best circumstances.  When the separation is near, working together as a couple is very difficult and new problems have to be solved. Even after a couple has split, the bad relationship may continue and parenthood between two households can become harder.