Conflict Solving at Schools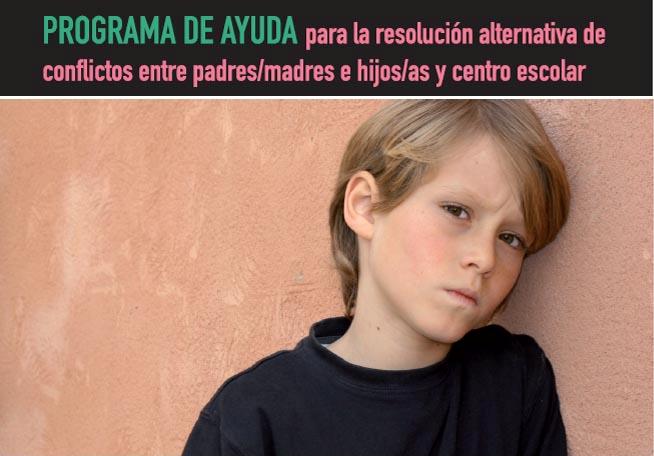 The service provides psychological attention to families with children in primary and secondary education (ESO) and mediation between the parents, the children and their school. With this service we try to deal with a social need that is growing more common every day, where there are communication problems between families and schools.
This program is developed in accordance with the problem detected. With this program we work in different areas of intervention in a convenient way that adapts to the requirements of the families.