Sexual Health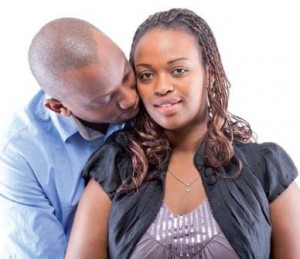 The World Health Organization defines sexual health as "a state of physical, emotional, mental and social well-being in relation to sexuality; it is not merely the absence of disease, dysfunction or infirmity. Sexual health requires a positive and respectful approach to sexuality and sexual relationships, as well as the possibility of having pleasurable and safe sexual experiences, free of coercion, discrimination and violence. For sexual health to be attained and maintained, the sexual rights of all persons must be respected, protected and fulfilled".
UNAF recognizes the special vulnerability of immigrants in terms of access to sexual health; for this reason, UNAF has developed two specific programs with the objective to defend and vindicate the sexual rights of this group:
The Program to promote the welfare and sexual health of the immigrant population has been carrying out important work informing, educating, increasing sensibility and awareness on important sexual topics that affect immigrants, such us unintended pregnancies, sexually transmitted diseases, dysfunctional relationships. Likewise, it fulfills a far more ambitious and positive goal: that people know themselves, accept and live their sexuality in a satisfactory and pleasant way.
The Program for Prevention and Intervention of Female Genital Mutilation fights for the eradication of this practice that supposes an extremely harmful violation of the sexual rights, primarily of women and girls, but also for the society in general in which it is carried out. Every violation of rights means an impoverishment in the society as a whole and a difficulty for women, men, girls, boys and elderly people. The eradication of this practice requires people to learn new behaviors, sexual practices, relationships between women and men and their own bodies.